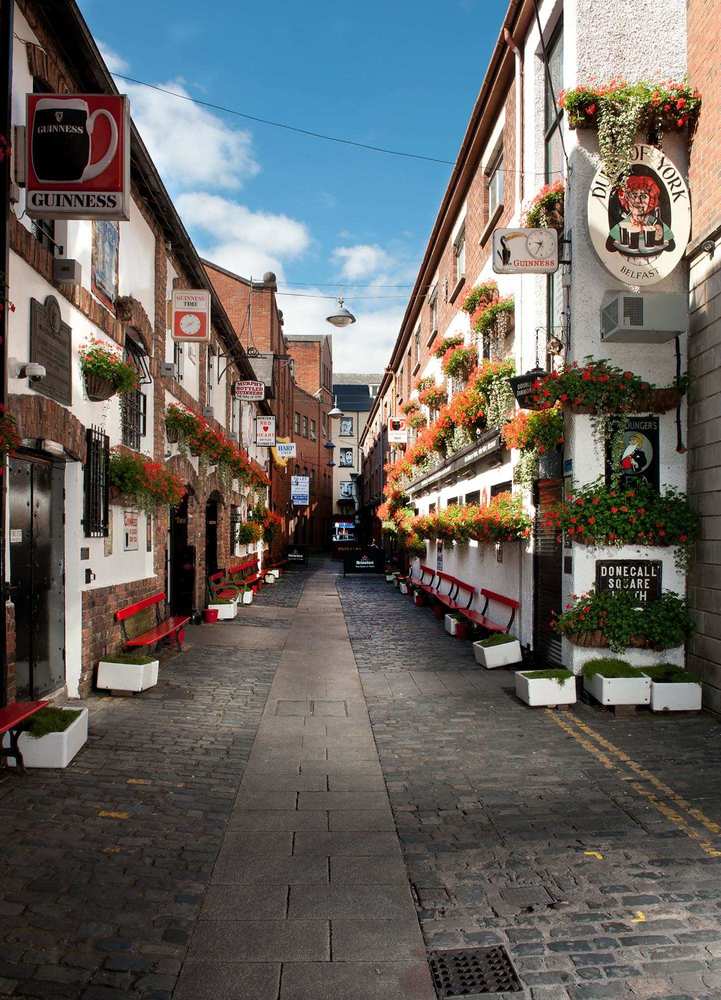 On Sunday 15th March we made the decision to close our venues over St. Patrick's Day and beyond. Several other establishments followed suit. Never in over 40 years in the hospitality business have we faced such uncertain times, and we vow to put the safety of employees and customers first.
We would like to thank all our loyal customers and friends, and we look forward to seeing you all well and healthy on the other side of this. Please follow guidelines and be careful. Most of all though we would like to say thank you as always to our incredible teams who work across The Duke, The Harp, The Orpheus, The Dark Horse, The Friend at Hand and Sea Holly. Their hard work and professionalism does not go unnoticed and we know that many of you come to the venues because of them and the service they provide. We are doing our level best to make sure that Northern Ireland has a hospitality industry for us all to return to in the long run, and continue to call on The Executive to provide the necessary support to individuals and businesses.
Most of all we love and believe in Belfast – and have total faith that our unique brand of N'orn Iron tenacity will get us through this crisis. Mind yourselves.
More articles